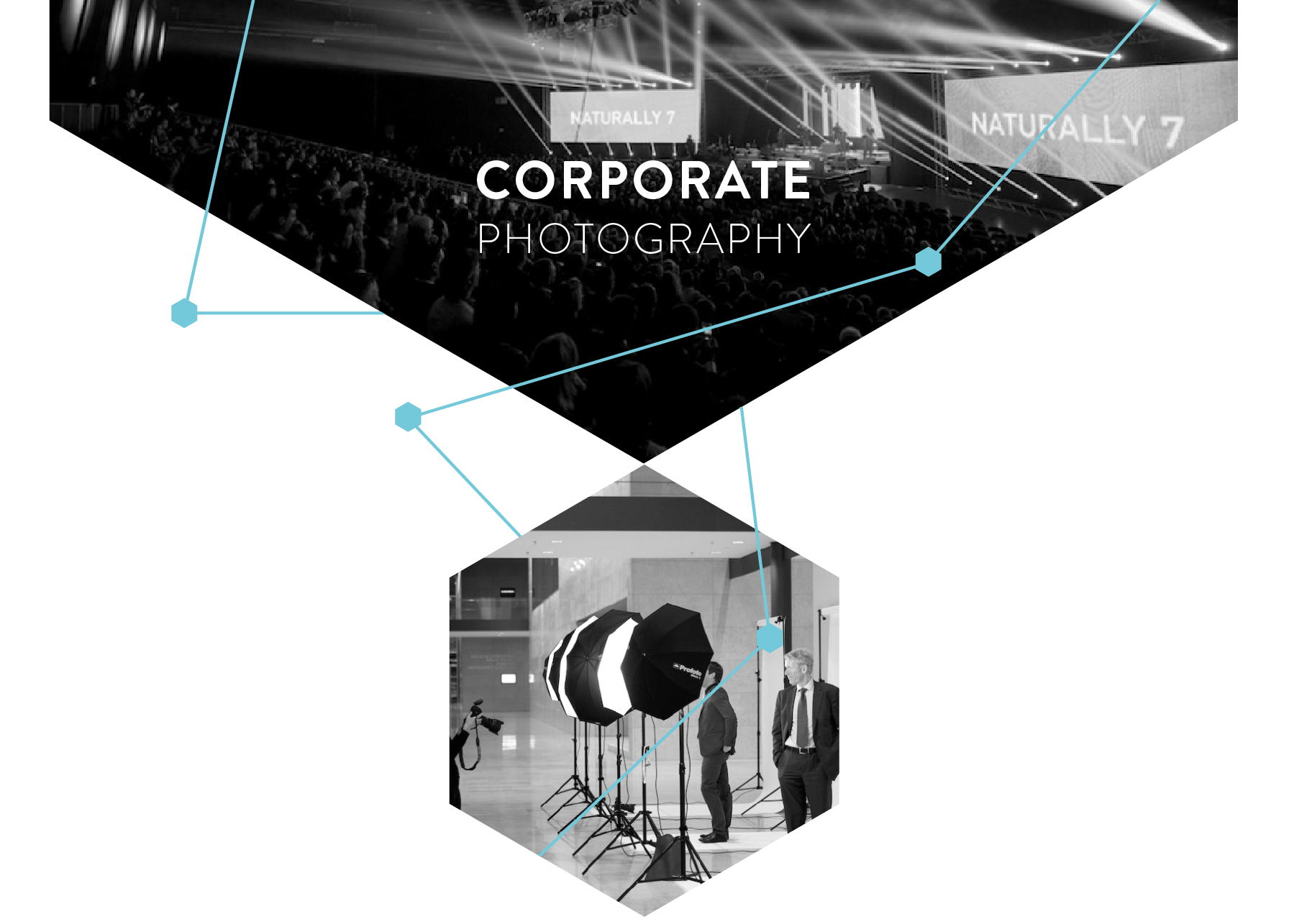 ---
---
---

Corporate Photography is a separate department of Studion which specialises in professional photo shooting for companies. We offer photographic and on-the-spot printing services for inaugurations, conferences, corporate parties, team-buildings or commercial projects. Our team is fast and efficient and can adapt to any situation.
VISIT THE WEBSITE
---
---
---
PROFESSIONAL RESULTS

---
---
Each corporate project or event is unique, but all our photos have one thing in common: their quality. By highlighting the elements that best describe your brand, we capture the essential in our pictures. Since we can provide more than 5 professional photographers at an event, we can manage complex and challenging projects. 
---
---
---
---
SERVICES

---
---
CONTACT US

---
(+352) 51 15 63

99, avenue G.-D. Charlotte, L-3441 Dudelange, Luxembourg
---
Corporate Photography
---
Send us an email
---
---

ABOUT XANTOR

 
Born in 1999, Xantor Group is a company that continues to grow every day. Our areas of expertise are image and electronics, but we're always looking for new challenges to take on. Stay connected to see how we evolve.
---

Social Links
XANTOR COOL ELECTRONICS
 | Blog
STUDION PHOTOGRAPHY
 | 
LE PHOTOBOOTH
 | 
---

Why choose Xantor?
Because we are one big brand offering a multitude of different services. Because once you become our customer, we will cherish your loyalty. Because we are friendly and fun to work with and because we can make the best offers for you.
---